BACK TO SCHOOL CHECKLIST
Tuesday, 26 January 2021
By ASP School Projects
Make sure your child is ready with our back to school checklist.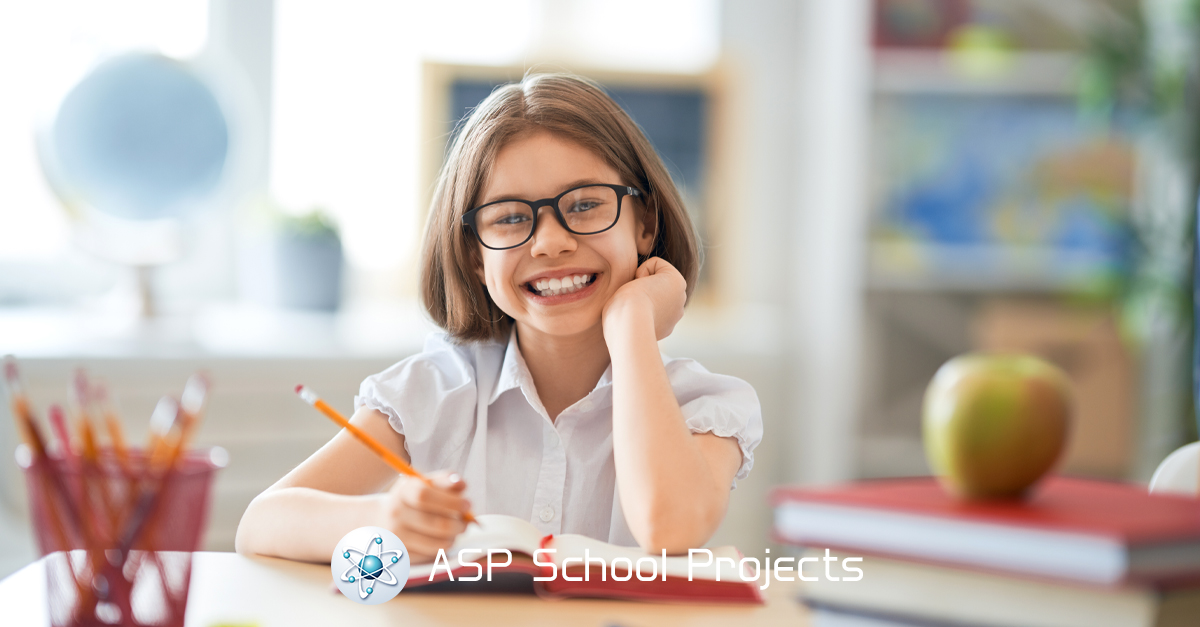 Getting your children ready for school is a big task. Shopping for school supplies can be a bit overwhelming. That's why we want to make sure you don't miss out on some of the necessities they'll most likely use throughout the year. Make sure your children are set with essential school supplies, stationary, uniforms, electronics, and more. Use this easy checklist as a guideline to ensure you haven't left anything out. Adjust it according to your children's needs, subjects and grades. Please adhere to all guidelines and protocol rules as set out by the school and government.


Make sure your child is ready for the new school year:
1. Back to school checklist.
2. Sign up with us.
3. With a subscription your children will get...
4. Get started.


1. Back to school checklist.
ASP School Projects subscription

Laptop or desktop computer access

Internet access

Printer

Textbooks

Notebooks

Writing pads

Blank paper

Graph paper

Post-it notes

Index cards

Lever Arch Files

Calendar

Ballpoint pens

Marker pens

Highlighters

Pencils

Pencil Sharpener

Eraser

Correction fluid / white-out

Scissor

Glue

Ruler

Protractor

Calculator

Hole-punch

Pencil case

School backpack

Sports bag

Lunchbox

School uniform

Mask

Hand sanitiser

Liquid soap

Cleaning cloth / wipes

Small first aid kit
2. Sign up with us.

With the help of our resources your children can set their study schedule and pace according to their own personality, needs and progress. By setting their own pace, their brains will be able to retain more information and make lasting memories. This method will be more effective and produce better results. Learning this way is also much more fun!


3. With a subscription your children will get...


a head start that is advantageous to their education

hundreds of high-quality educational resources

immediate access to download all of this year's work

4. Get started.

Register on our website to create your profile and login details. An account is required to activate your subscription with downloadable products.

Please visit this page for complete steps How To Sign Up.



The best way to ensure success in the classroom is to start working from day one. Give your children the best opportunity to reach their potential.

Sign up now
© ASP School Projects. All rights reserved. All information herein is the intellectual property of ASP School Projects and is protected by law, including but not limited to copyright law. No information may be reproduced, copied, distributed and/or resold in any way without the written permission of ASP School Projects. ASP School Projects further reserves the right to withdraw any consent given if we are of the opinion that the user is in breach of, or transgressing, any conditions under which consent was given. Excerpts and links may be used, provided that full and clear credit is given to ASP School Projects with appropriate and specific direction to the original content. If images are used, our watermark may never be cut off or removed. We encourage our readers to share our articles via email and social media networks through our links. Please see our Terms and Conditions if you are uncertain about the use of our material.
DID YOU ENJOY THIS ARTCLE?
If you have enjoyed this article, subscribe to our newsletter. You will receive free valuable advice and tips to boost your children's academic performance.
LEAVE A COMMENT
We would love to hear what you think. Leave a comment on this article.
Your personal contact details won't be published, only your name.
We aim to be transparent. All negative reviews or positive critique will be published.
Your feedback will be reviewed for any profanity before being published.
---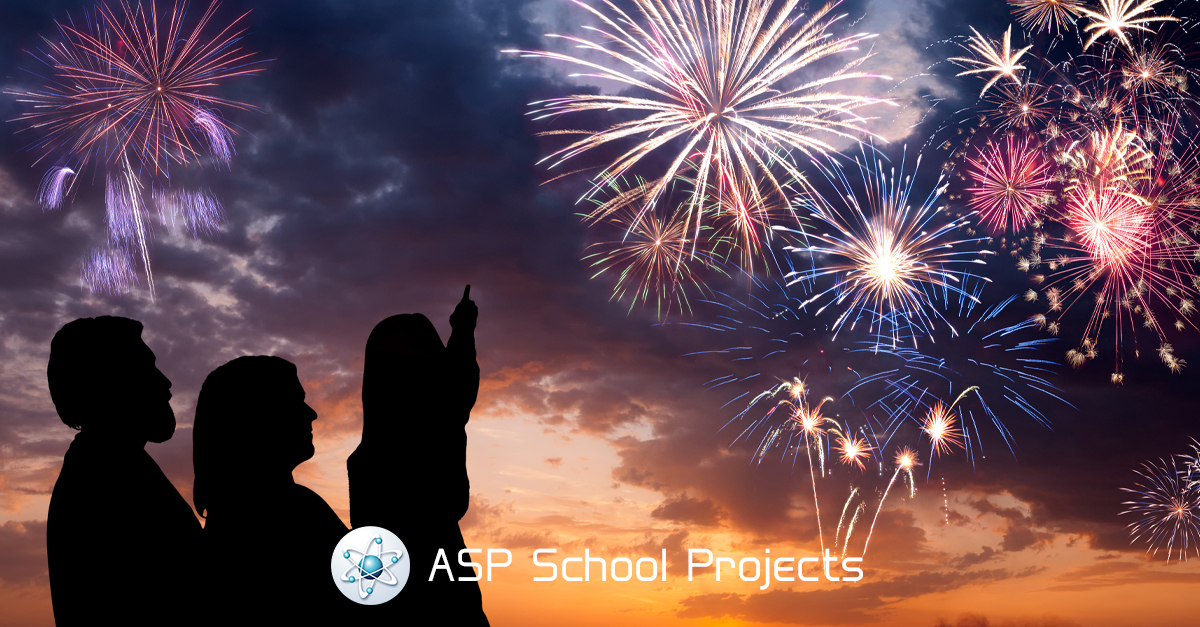 HOW TO SET NEW YEAR'S RESOLUTIONS THAT YOU WILL ACTUALLY ACHIEVE
The first of January is an exciting time to set New Year's resolutions. A new year means new goals, ...
Read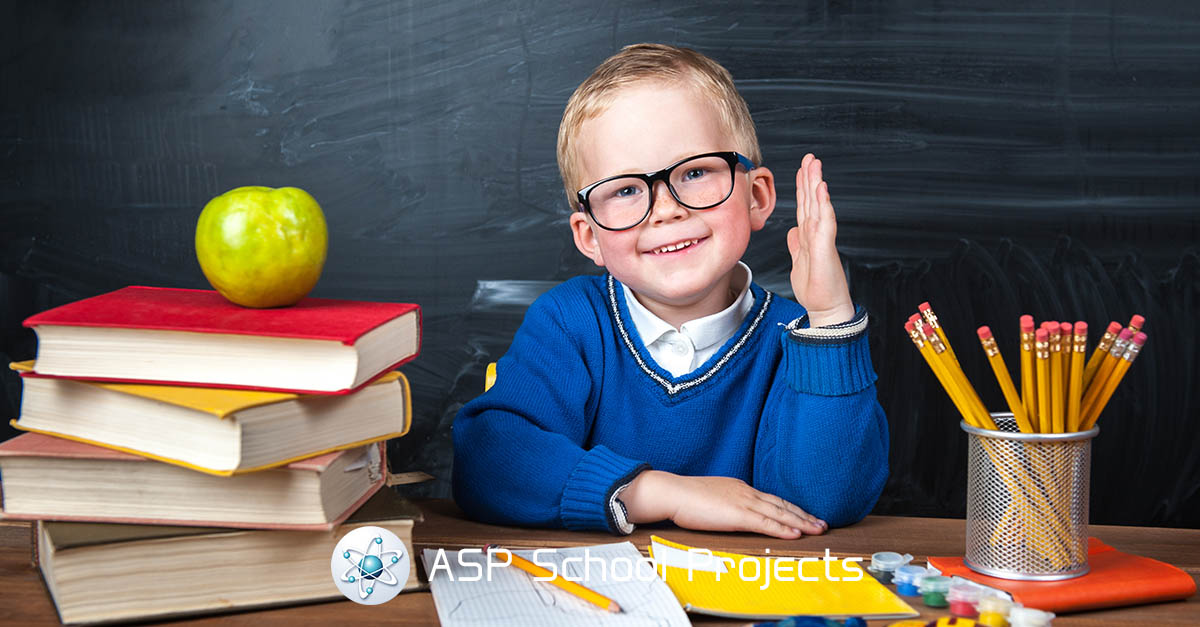 PREPARE FOR THE FIRST DAY OF A NEW SCHOOL YEAR LIKE A PRO
The first day of school can be scary, but as Penelope Ward said, "Replace the fear of the unknown wi...
Read