ALMOST 80% OF SOUTH AFRICAN GRADE 4 PUPILS CANNOT READ
Monday, 16 April 2018
By ASP School Projects
The importance of reading and how to find the time to practise this skill.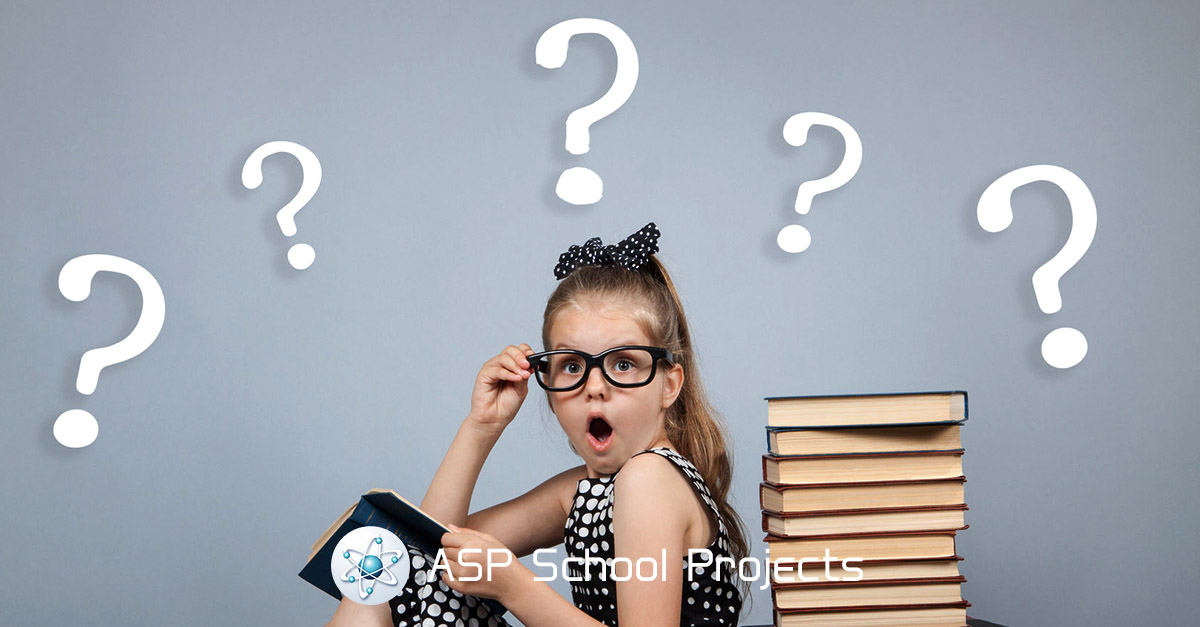 Recent findings of a global assessment conducted by the Progress in International Reading Literacy Study (PIRLS) reveal that 78% of South African Grade 4 learners' level of reading literacy in their language of learning fall below the lowest internationally-recognised standard. In other words, nearly 8 out of 10 Grade 4 learners can't read comprehensively. The most recent quinquennial (5 year period) report, PIRLS 2016, published in 2017, also revealed that South African learners scored the lowest literacy mark out of the 50 participating countries. Researchers of the University of Pretoria's (UP) Centre for Evaluation and Assessment (CEA) were responsible for the data on reading and literacy levels among Grade 4 and 5 students in South Africa. 12 810 Grade 4 learners were tested in all 11 languages and 5 000 Grade 5 learners in Afrikaans, English and isiZulu. Celeste Combrinck, acting director at the UP CEA says: "While less than half of the learners who wrote the tests in English and Afrikaans could read' 80% of those learning in one of the other nine official languages effectively cannot read at all." Boys performed worse than girls, with 84% of boys not passing the lowest criterion compared to 72% of girls. Among all 50 participating countries, South Africa's gender gap is second largest next to Saudi Arabia.

Many factors play a role in these disconcerting statistics. It includes, but is not limited to demographics – such as living in remote rural areas or townships, increasing class sizes and fewer new teachers entering the system. Many learners speaking a different language than English fail to master their home language's reading and writing skills, before switching to English around completion of grade 3 – and thus they struggle to learn and comprehend new material if their basic literacy skills are lacking.

It is devastating to know that the vast majority of South African primary school learners can't read. Illiteracy should be a grave concern for the future development of our youth and our country. Celeste Combrinck says that: "Being able to read is the key to academic and future success. If you can't read' your opportunities in school or after school will be limited' which is why reading should start at a very young age."

While we can try to find and blame the cause of these problems on demographics, the schooling system, teachers, parents, etc. it isn't productive and it doesn't change the statistics. Parents should be proactive and do everything they possibly can to ensure that their children learn how to read. Before we go further and address how you and your child can find the time to learn this vital skill, we want to discuss the importance of reading.


In this article we discuss the following:

8 Reasons why every child should be able to read:
1. Reading is an essential skill to function in society.
2. Reading sets children up for success.
3. Reading is paramount to finding a well-paying professional job.
4. Reading develops important language and communication skills.
5. Reading is exercise for the mind.
6. Reading strengthens concentration.
7. Reading enables children to learn about a vast number of topics.
8. Reading expands children's imagination and creativity.

How to find the time to practise your reading skills:
Discover 5 ways how to make time to practise reading.



The importance of reading:

1. Reading is an essential skill to function in society.

To be able to read in our modern society is not a requirement, but you won't get very far if you can't. Therefore it should be viewed as a compulsory skill every successful person should have. When you think about it, there are text everywhere! From road- and warning signs, to instructions on medication or machinery. It doesn't even end there – everyone has to pay bills, fill out medical forms or other documentation at some point. These everyday activities only require very basic reading skills, but what most literate people assume as the norm can be a great frustration and burden for those who cannot read.


2. Reading sets children up for success.

Learning how to read is a sequential process. This means that every skill builds on the proficiency of previously learned skills. When children start to learn how to read they break down a word into basic sounds. The various sounds connected to certain letters will eventually form words. Once they recognise the words when they read it, they will be able to make the association between that word and its definition. Eventually they will start to pick up on more words within a sentence and be able to read a sentence and understand its meaning. Finally they will be able to read and comprehend entire passages when they connect sentences. This accomplishment of mastering the sequential process by building the sounds to form words; words to form a sentence and sentences to form passages will boost their confidence and teach them what their minds are capable of. They will begin to understand the value of reading. They will develop a hunger for more knowledge and their minds will absorb it like a sponge. The love of learning and the inner-satisfaction it brings will ensure that they do well in school and strive to improve themselves in other aspects of their life.


3. Reading is paramount to finding a well-paying professional job.

By being able to read, you are able to complete your school education and study at a college or university. In most cases reading is required as part of the job-performance and you have to be able to read in order to study. You can follow your dreams and build your own bright future if you care about your education. If you cannot comprehensively read, you are limited in what you can accomplish with your life.


4. Reading develops important language and communication skills.

Young children are exposed to new words every day. They pick up new words when we speak with them, when they speak with their friends or hear us speak with others and even pick up new words on the radio or TV. However the vocabulary we use to talk to children is often limited. By reading books to young children, you expose them to even more new vocabulary and build a more solid foundation for communication. Books often contain new, unusual or interesting words. Reading not only teach young children new words, but also how language works. Reading unlocks their creativity and awakens their thought processes. Reading can improve their understanding of the world and other people; teach them morals and values. The more words children can learn, the better it will be for them in the future. Words enable us to communicate our thoughts and ideas to others. It allows us to connect on a different and even deeper level. When we read we are able to better understand other people's opinions and thoughts.


5. Reading is exercise for the mind.

The mind should be viewed as a muscle (although anatomically speaking, your brain isn't a muscle, but it contains a bit of muscle). Like any other muscle in your body it requires exercise in order to develop correctly and function at its best. One way that a young mind can be exercised is by learning how to read. When children are exposed to reading from an early age it improves their brain activity in specific areas that are important for language development. By developing language skills, it will also help them learn how to listen. The combination thereof plays big role in our overall communication skills.


6. Reading strengthens concentration.

Initially when you start reading for your toddler, they might not pay any attention to what is actually going on. They might want to continually turn the pages or throw the books around. However, it is crucial that you don't give up at that age. By reading to them every day, they will get used to it and eventually start paying attention and listen to the story. Their concentration will increase and they will be able to focus for longer periods. It will be very useful to them if they can concentrate for longer periods once they go to school and start learning.


7. Reading enables children to learn about a vast number of topics.

Fairy tales, history, nature, biology, space, science, sports, arts, culture, food and every other aspect of humanity… Different books that covers various topics can give children a lot of information and expand their knowledge. They will become more diverse and all-rounded children if they are exposed to as much topics as possible. Through reading they will begin to understand the world better; understand themselves better.


8. Reading expands children's imagination and creativity.

Reading will allow a child's imagination to grow. This is something truly spectacular to witness. When they read a story book, they envision what the characters look like, how they behave, how they speak etc. Children's minds are shaping these characters according to how they interpret the words. They immerse themselves for that while in that imaginary world. Their minds are filled with excitement and wonder. You can see it in their eyes. Once they find that spark, no matter the type of books they enjoy reading, you can be certain that they can imagine just about anything! They can bring some of those wondrous ideas across into reality and use it to express themselves creatively. Their minds will be able to find solutions in unique ways – and this is by no means limited to only arts, music and literature. Mathematics, business, engineering, architecture, science, sports etc. all require a sense of creative thinking in order to move forward and come up with unique ideas that will improve those specific fields. All of this just from reading books!


Now that we have discussed why it is important for every child to learn how to read, we want to address the matter of illiteracy in our country and how we as parents can and should do something about it! First of all, many parents aren't always sure when, where and how to start teaching their children how to read. A lot of parents are extremely busy with their work schedules that doesn't always allow them to spend as much time with their children. As a result, they don't start early enough and once their children actually goes to school they shift that responsibility onto the teachers. In our next blog we will discuss how you should go about to actually teaching your children how to read. In this article however, we want to make sure that you can find the time in between a busy schedule to help them practice their reading skills.



How to find the time to practise reading:

1. Read early in the morning before school.
2. Read in the evening after homework is completed.
3. Schedule reading time in your calendar.
4. Join a book club or start a book club with friends that enjoy the same type of books.
5. Remind yourself to practice your speed-reading during short breaks.


"The more you read, the more things you know. The more that you learn, the more places you'll go." – Dr. Seuss. We hope you feel encouraged to start your reading journey right now! We believe that when the next PIRLS is published our children will have made tremendous progress and shifted the literacy figures into a positive direction. Let us know how you feel about these statistics and your thoughts on how to resolve the issue. Do any of your children have difficulty learning how to read? We would appreciate it if you share any advice on techniques that have helped with their reading skills.
© ASP School Projects. All rights reserved. All information herein is the intellectual property of ASP School Projects and is protected by law, including but not limited to copyright law. No information may be reproduced, copied, distributed and/or resold in any way without the written permission of ASP School Projects. ASP School Projects further reserves the right to withdraw any consent given if we are of the opinion that the user is in breach of, or transgressing, any conditions under which consent was given. Excerpts and links may be used, provided that full and clear credit is given to ASP School Projects with appropriate and specific direction to the original content. If images are used, our watermark may never be cut off or removed. We encourage our readers to share our articles via email and social media networks through our links. Please see our Terms and Conditions if you are uncertain about the use of our material.
DID YOU ENJOY THIS ARTCLE?
If you have enjoyed this article, subscribe to our newsletter. You will receive free valuable advice and tips to boost your children's academic performance.
LEAVE A COMMENT
We would love to hear what you think. Leave a comment on this article.
Your personal contact details won't be published, only your name.
We aim to be transparent. All negative reviews or positive critique will be published.
Your feedback will be reviewed for any profanity before being published.
---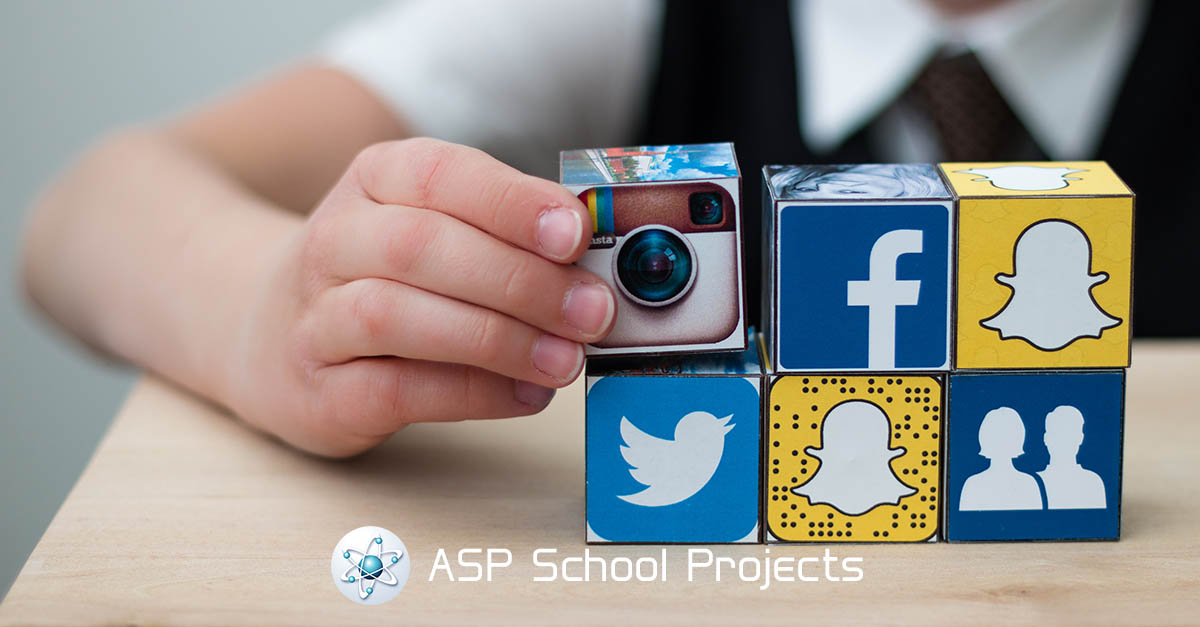 3 PRODUCTIVE WAYS TO UTILISE SOCIAL MEDIA IN YOUR LEARNING PLAN, AS WELL AS 3 PITFALLS TO BE CAUTIOUS OF
Today, social media isn't just for sharing funny cat videos (although, it happens often - and we agr...
Read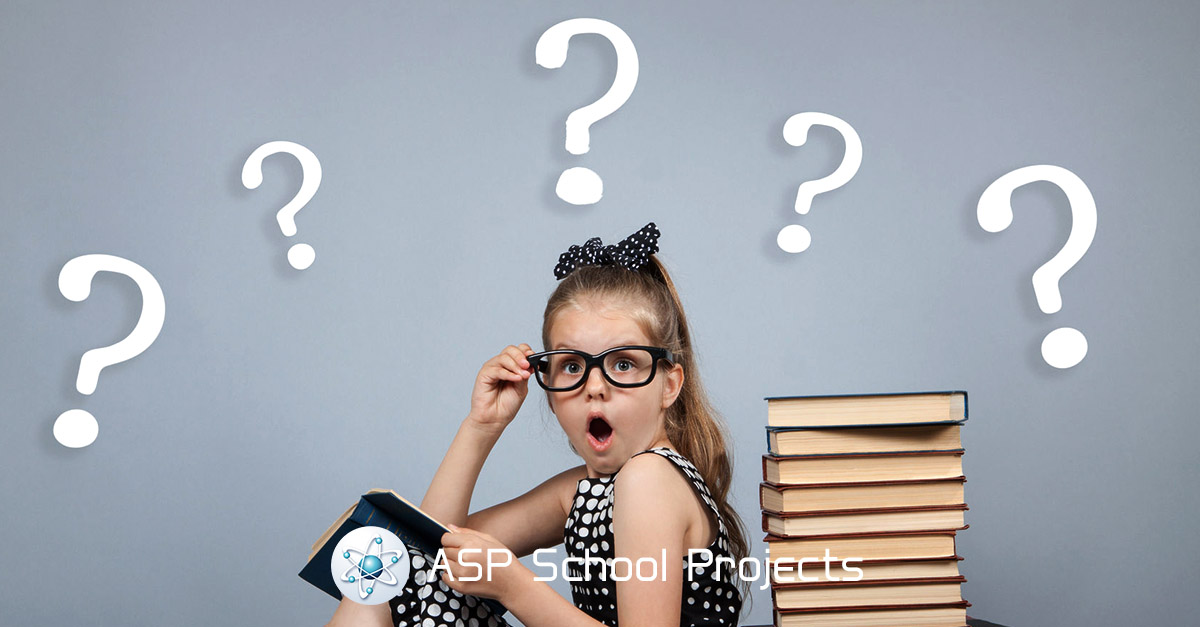 ALMOST 80% OF SOUTH AFRICAN GRADE 4 PUPILS CANNOT READ
Recent findings of a global assessment conducted by the Progress in International Reading Literacy S...
Read